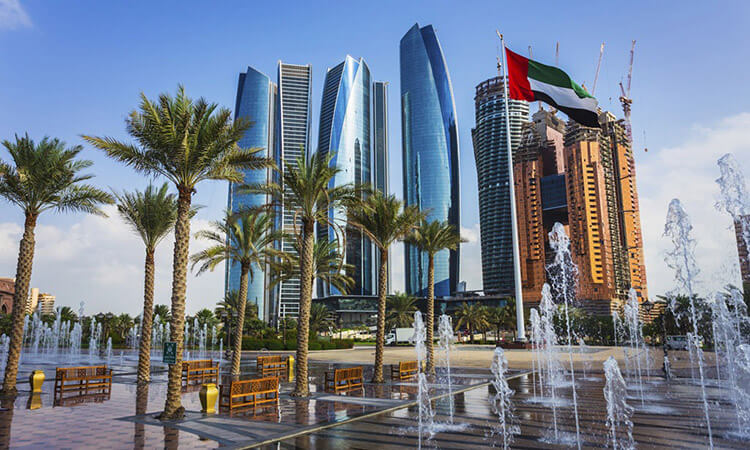 Sightseeing Tours
Abu Dhabi City Tour [Half Day]
Check out Abu Dhabi's top sights in one morning on a 4-hour city sightseeing tour. Enjoy a memorable experience with this comprehensive Abu Dhabi City tour that will take you to the best of the best in the 'Arabian Jewel'
Languages

English - Arabic

Transport

Transport to and from the airport, hotel or mall at Abu Dhabi.
Sightseeing Tours
Dhow Cruise Dinner Abu Dhabi
Experience the nautical mode of transport for the ancient Abu Dhabi seafarers. Find comfort in the traditional double-decker wooden Dhow's modern fixtures as you enjoy the breathtaking sights of Abu Dhabi's marina in all its glamour. Don't Miss Out, Reserve Now & Pay Later.
Location

Abu Dhabi Marina


Languages

English - Arabic

Transport

We can arrange transfers from the hotel to the tour location and vice versa at an affordable additional cost.

Dinner

Full Course Buffet Dinner